RESERVATION REQUEST
Taxi KROMMENIE
Jongsma Taxiservices
From and To Krommenie
From Taxi Krommenie we transport you via various services that we offer. You can make a reservation online via the reservation form for the Taxi Krommenie service from Jongsma Taxiservices, but you can also do this by telephone via the telephone number: +31612975487.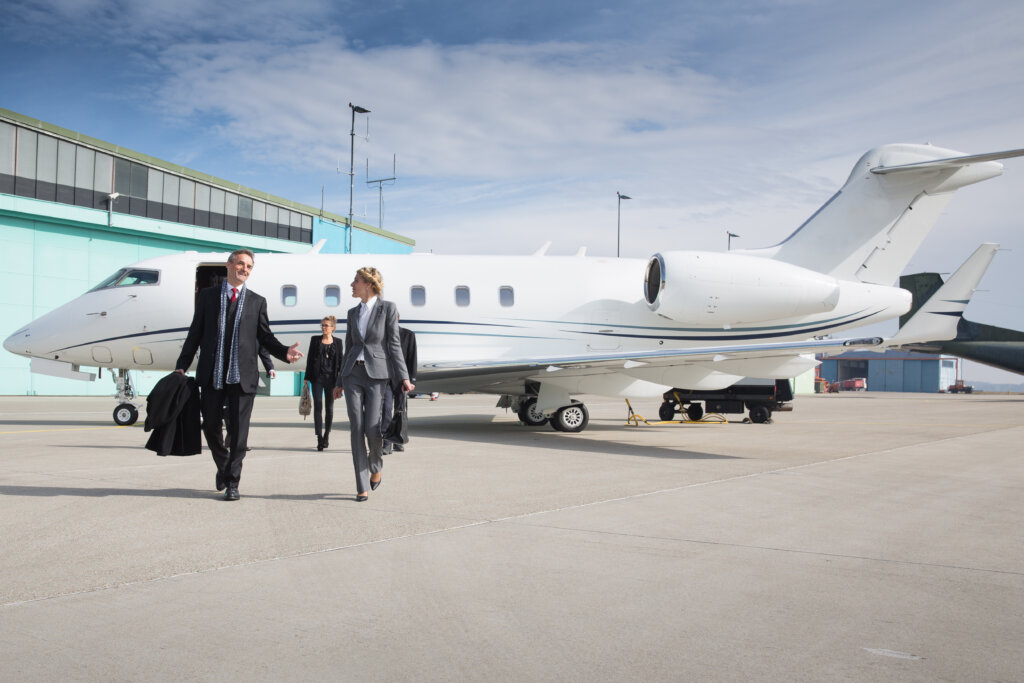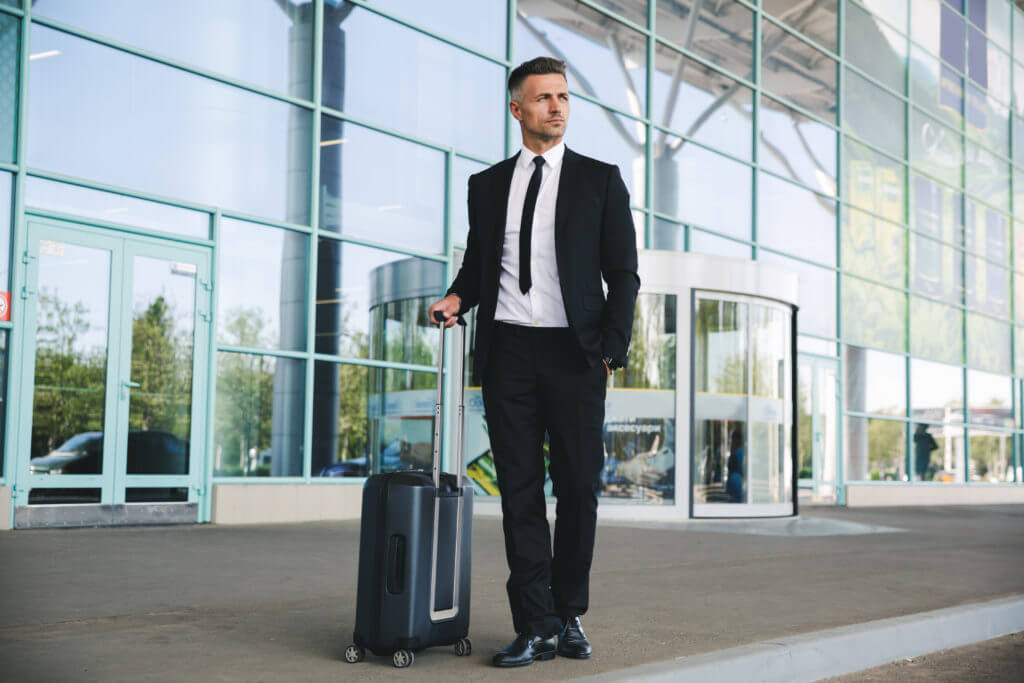 Airports shuttle transport
Whether you are flying abroad for a holiday or for other purposes. You can always count on good and fast service from Jongsma Taxiservices. We offer transport to and from Schiphol for both business and private individuals.
When you use Jongsma Taxiservices from Krommenie to Amsterdam Schiphol Airport, you can count on arriving at your destination on time. If you choose Jongsma Taxiservices you can travel carefree; starting your holiday or business trip with a relaxed feeling.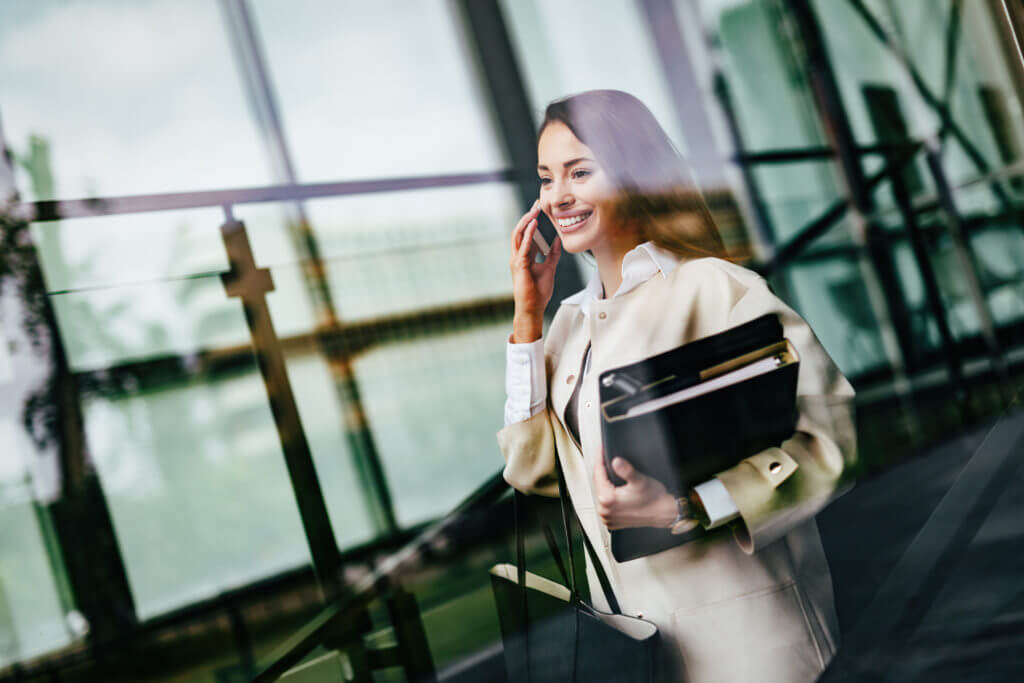 Private transport
You can also book Jongsma Taxi services with our private transport service. Think of a party, a wedding, an anniversary, or a lovely evening out with friends.
Then you want to enjoy carefree and not have to think about that one glass, where to park, and how to get home in Krommenie.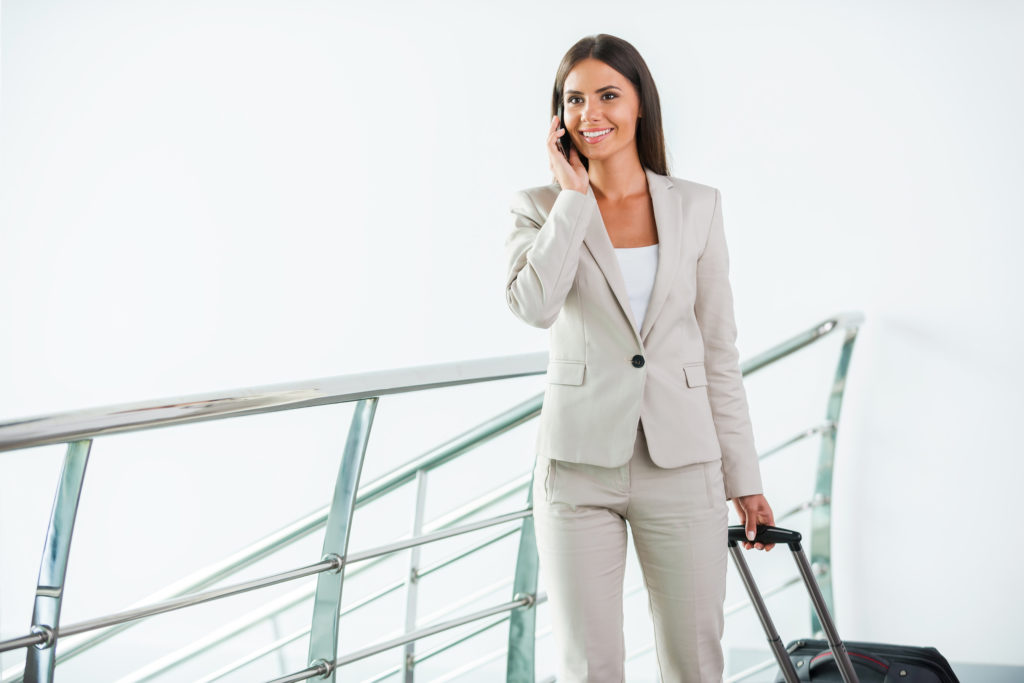 Business transport
Make use of our Business class transport. When your business relation arrives at Schiphol Airport, we will ensure that our driver is present on time at the Meeting Point or Gate (on request).
Jongsma Taxiservices also arranges transport to or from a concert / festival. No hassle with parking, no long waiting times afterwards and a lot less travel time compared to taking the public transport!