Take advantage of our following service Airports Shuttle Service
AIRPORT SHUTTLE SERVICE
Jongsma Taxiservices is a professional business that specializes both in business and private transfers to and from Amsterdam Schiphol Airport
Located in Assendelft (Zaanstad), with good taken care of, and clean cars, we make sure you will have a safe, efficient and fast transfer to and from Amsterdam Schiphol Airport.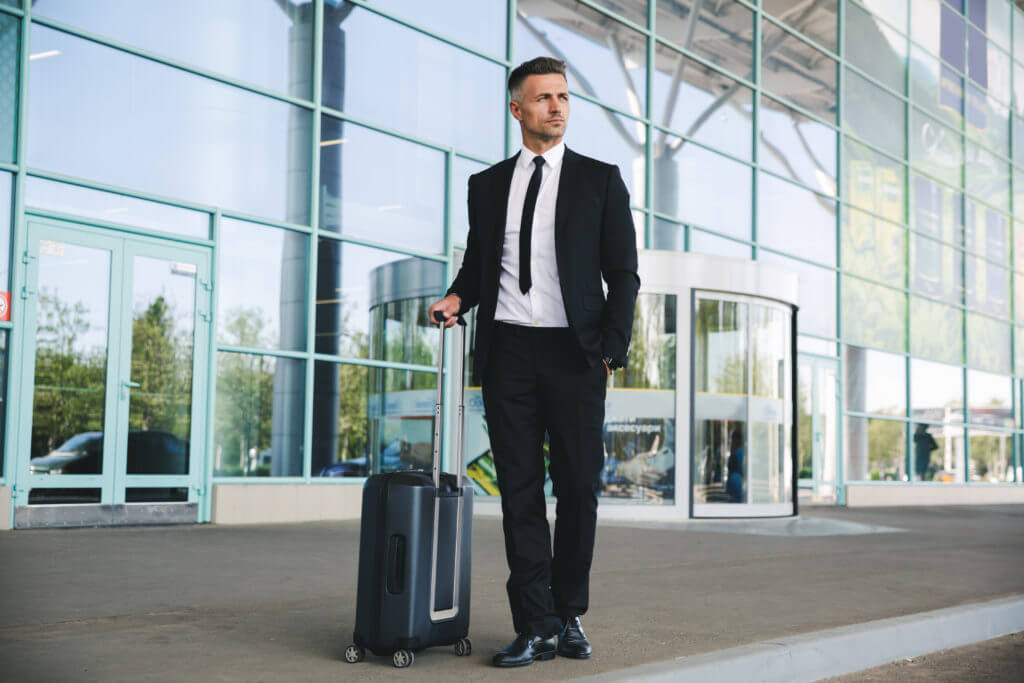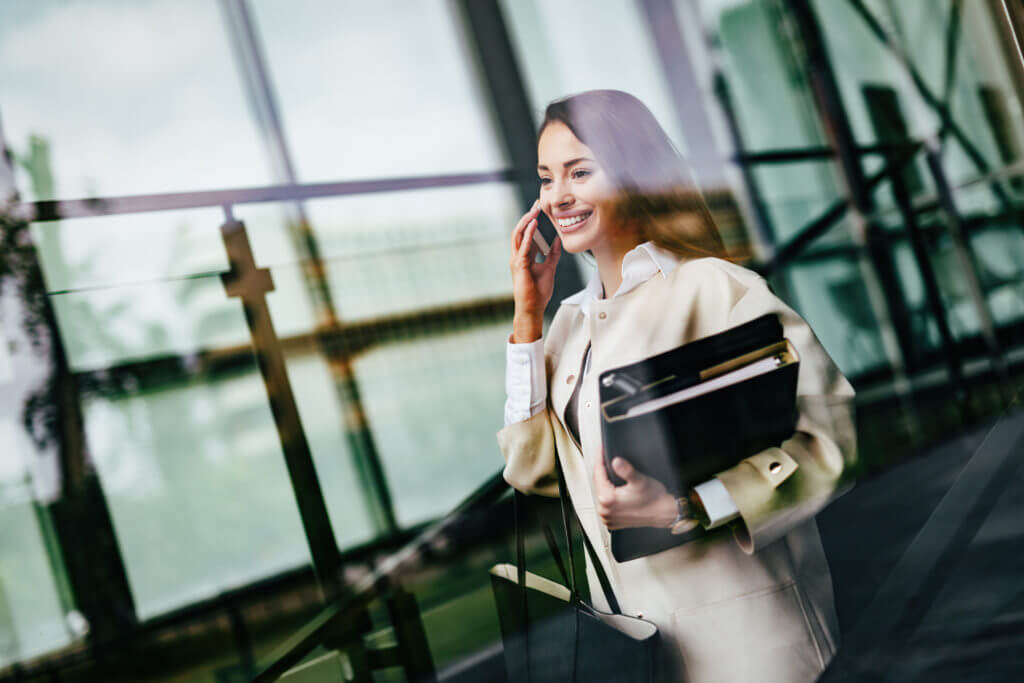 With us, you can already get into that relaxing holiday feeling while on the way to the airport!
Of course, it is also possible to do some leftover work in all peace and quiet on your way to the airport before your business flight takes off.
We use fixed and low rates for journeys to and from Amsterdam Schiphol Airport and other airports.
Our prices
Would you like to use our services?
Meeting Point
The well-known large red / white checkered cubes in the central arrival hall at Schiphol Plaza have disappeared. A new location for meeting each other is between track 3-4 and 5-6, near the Burger King at Schiphol Plaza. There you see a pole with a cube with the imprint 'meeting point'.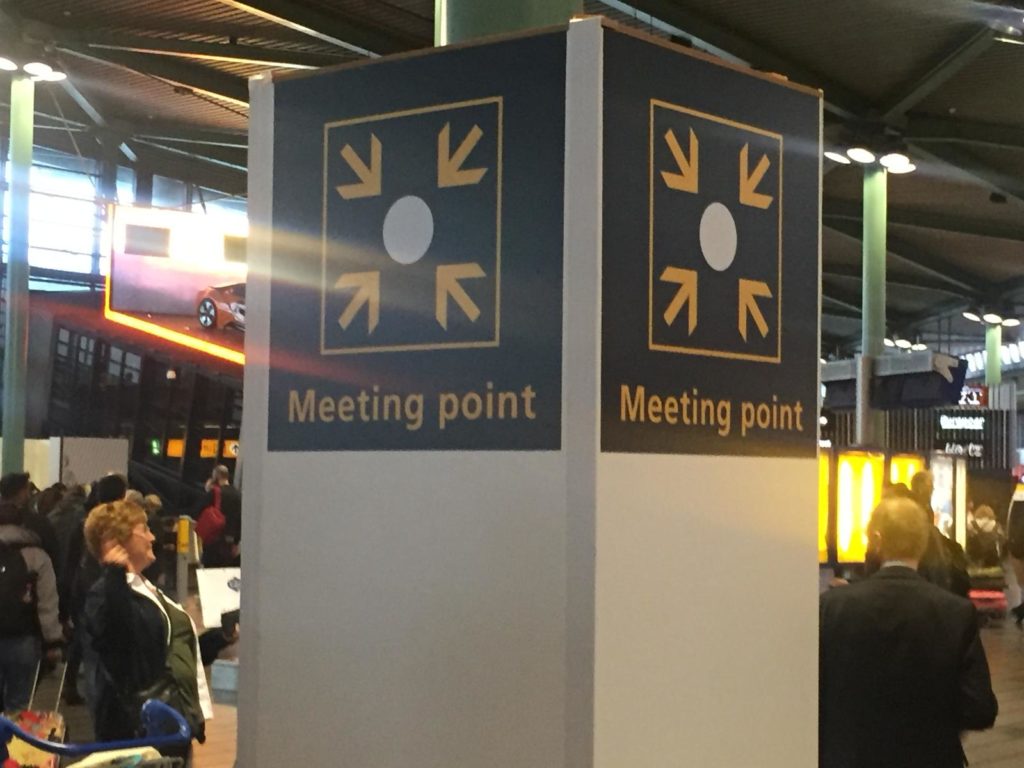 Frequently Asked Questions
Do you have questions about your reservation and/or the transport of Jongsma Taxiservices?