RESERVERINGSAANVRAAG
Taxi Abcoude
Jongsma Taxiservices
Vanaf & Naar Abcoude
Vanuit Taxi Abcoude vervoeren wij u via verschillende services die wij aanbieden. U kunt online reserveren via het reserveringsformulier voor de Taxi Abcoude service van Jongsma Taxiservices, maar dit kunt u ook telefonisch doen via het telefoonnummer: +31612975487.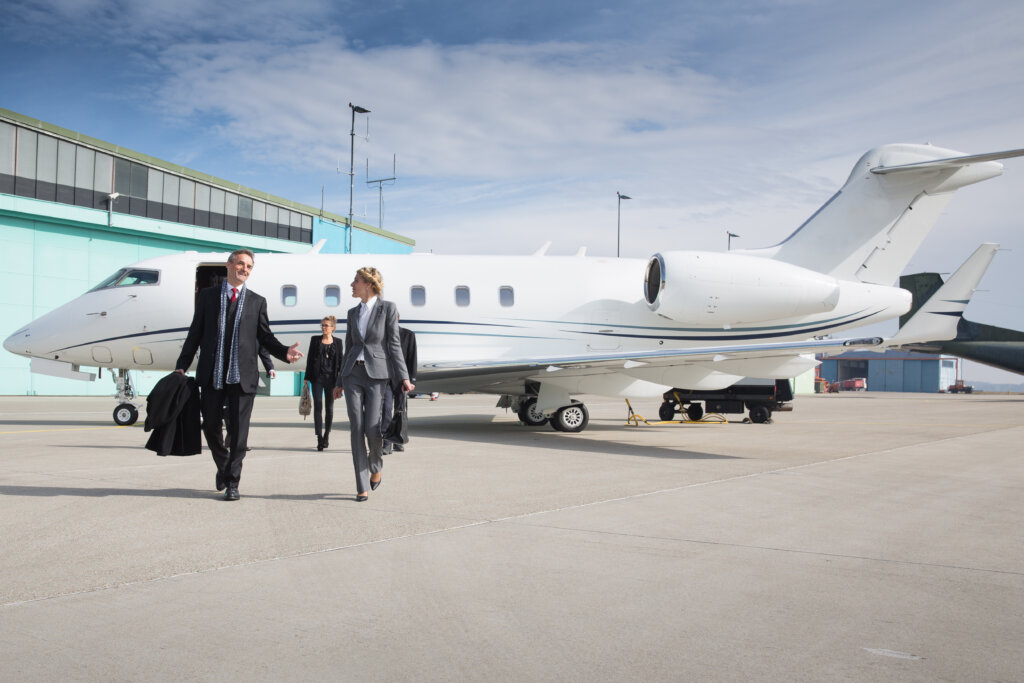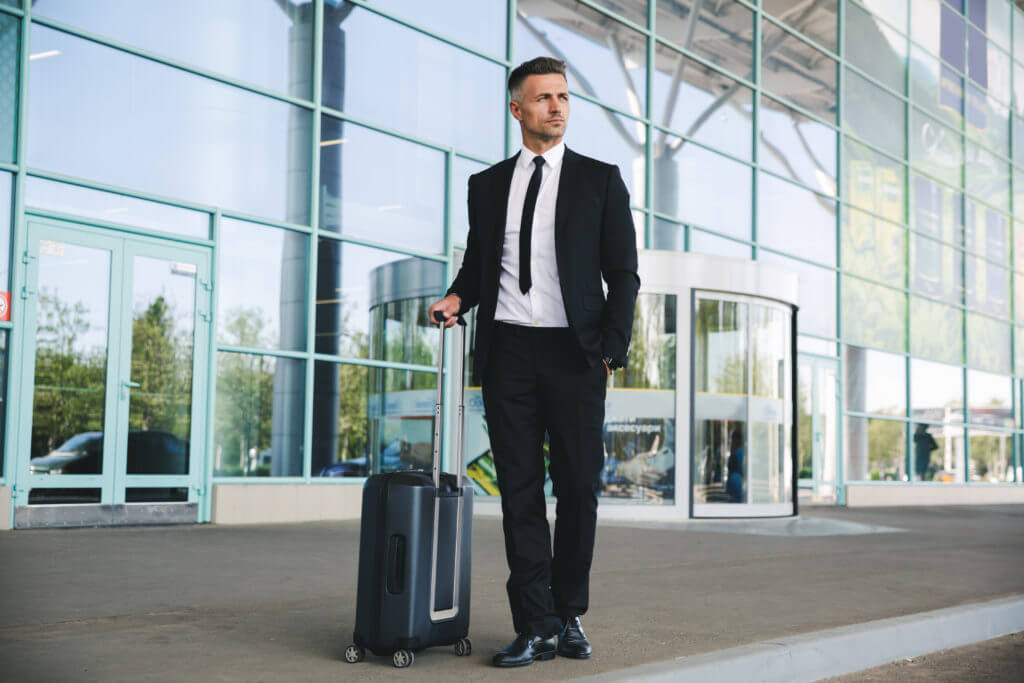 Airports shuttle vervoer
Of u nu naar het buitenland vliegt voor vakantie of voor andere zaken. U kunt altijd rekenen op een goede en snelle service van Jongsma Taxiservices. Het vervoer richting Schiphol bieden wij zowel zakelijk als particulier aan.
Wanneer u gebruik maakt van Jongsma Taxiservices vanuit Abcoude naar Amsterdam Schiphol Airport kunt u er op rekenen dat u op tijd op uw bestemming aankomt. Als u kiest voor Jongsma Taxiservices kunt u dus zorgeloos op reis en dit zorgt voor een ontspannen gevoel.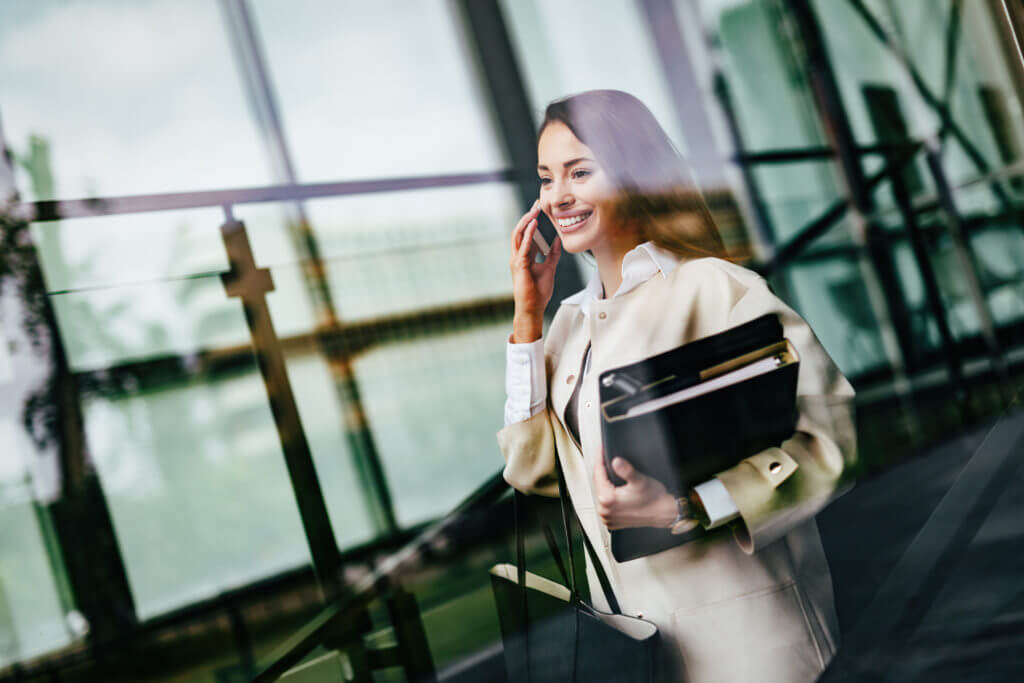 Particulier vervoer
Ook kunt u Jongsma Taxiservices boeken met onze dienst particulier vervoer. Hierbij moet u denken aan een feestje, een bruiloft, een jubileum, of heerlijk avondje uit eten met vrienden.
Dan wilt u zorgeloos genieten en niet na te hoeven denken over dat ene glaasje, waar te parkeren, en hoe u weer thuiskomt in Abcoude.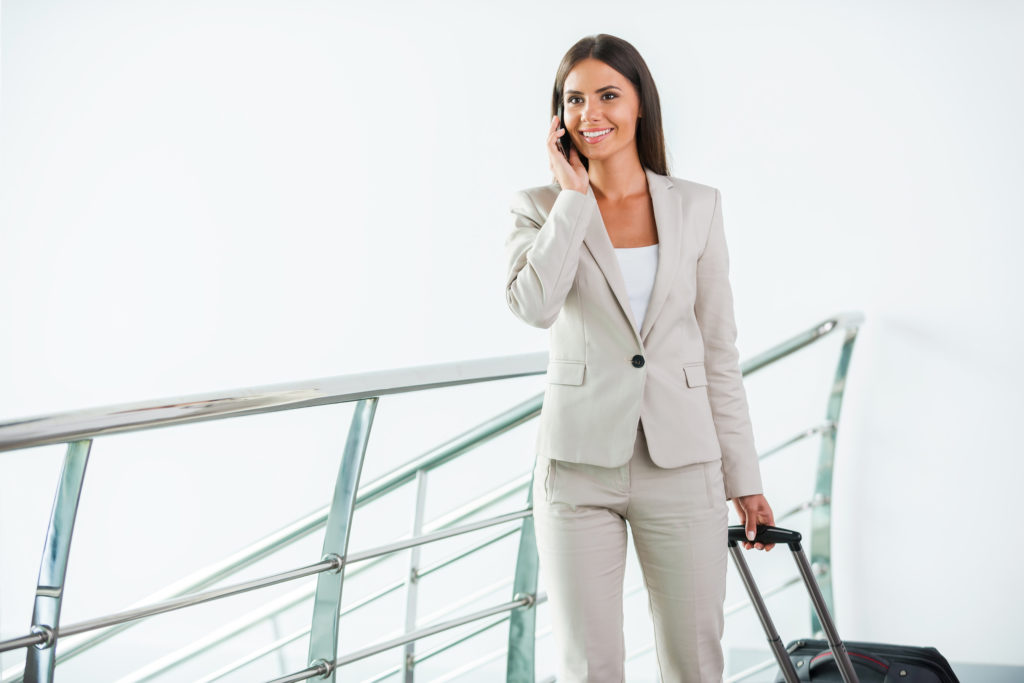 Business vervoer
Maak gebruik van onze Business class vervoer. Indien uw zakenrelatie arriveert op luchthaven Schiphol, zorgen wij ervoor dat er een chauffeur op tijd bij het Meetingpoint of Gate (op aanvraag) aanwezig is.
Jongsma Taxiservices regelt ook vervoer van of naar een concert / festival. Geen gedoe met parkeren, geen lange wachttijden na afloop en een stuk minder reistijd dan met het openbaar vervoer!